This past year the
Greater Kansas City Chamber of Commerce
rolled out their
Big 5 Ideas
for improving the Kansas City Region and making it great. One of those "big ideas" is the bold goal of making Kansas City "America's Most Entrepreneurial City." To advance that vision, they appointed a committee headed by
Peter DeSilva
, CEO of
UMB Financial
. Mr. DeSilva has organized a series of
Community Conversations
, comprised of small business owners, academics, educators, corporate executives and more to discuss and form some tangible plans for achieving the goal.
Recently I attended one of these sessions and came away impressed. Many of the same old ideas and challenges were bandied about of course. But between the 90% of same, there were some new and exciting ideas. One of the ideas that came from the team I was on sought to look at barriers to entrepreneurship from a different perspective. We chose to look at it from a human perspective. Think about the life of an entrepreneur outside of their business plan. From this the beginning of a big idea was formed. The Entrepreneur's Safety Net idea seeks to remove barriers that make founding a start-up, growing a new company and even selling and starting over possible.
Hopefully, these ideas will be added to the well of ideas that come from these sessions. They will grow, evolve and become something great and meaningful for current, and future, innovators in our region. I simply left too inspired by these ideas to just sit and wait for the larger committee to take them on. I felt starting a virtual dialogue might help.
Thus, you have the forming ideas of the the
Entrepreneur Safety Net Program
1. Healthcare
Creation of a community-based healthcare program that is portable and affordable for small businesses and individuals. It could be portable and consistent, as individuals change employment status or even employers within the region. It would be preventative-based and use technology to keep costs low. Cerner as a global leader in healthcare technology should play a leading role in creating a regional healthcare program. Ideally there would also be a shared pool created were the business community could help to subsidize healthcare for some start-ups while in their early launch phase and they would contribute back to the pool as they grow.
2. Childcare
Much like healthcare, childcare is a major barrier to many small innovators. Kansas City is known as a great community to raise a family, but the childcare network is sporadic and expensive. Using the model of the larger corporations and universities that have created their own highly successful childcare centers, we would propose a civic network of childcare centers that are designed to accommodate the children of the creative class and the start-up business owner. Flexible hours, tiered cost structure, community activities and more.
3. Advanced Entrepreneur Education
One of Kansas City's great assets is how the city's non-profit organizations and universities have created exceptional programs for entrepreneurs. From the Kauffman Foundation and their FastTrac program, the Helzberg Entrepreneurial Mentoring Program, the various great university programs, such as the UMKC Bloch Business School and the Kansas City Art Institute; there is no lack of opportunity. There is however a problem with cohesion and selection. All of these educational programs need to create a clearinghouse and sharing program with the student in mind. What program or combination of programs are best for an individual? Then help that student craft a course of study that benefits them and sets them on the best path for building and growing a business in Kansas City.
4. Primary Education
Like most mid-size and large American cities, Kansas City has a serious problem with urban education. Many other initiatives are underway to attempt to address the challenges facing our educational system and I wish them well. For improving entrepreneurship, we need to look at current realities, and how we can create a school (or school network) that appeals to those considering our city to start a business or are already here. These women and men are generally highly educated and creative and want to find great schools for their kids. Currently, they are limited. Why not create a "district" that spans state lines and district borders and focuses on creative high-quality education? Use the new Kauffman School as a basis, but for K-12 and not limited to the current Charter School constructs.
5. Continuity of Resources (Entrepreneur Concierge)
This is perhaps the easiest one of the eight ideas to accomplish. All of the government entities need to put aside their differences and work with the local non-profits to create one simple gateway for all new business start-ups. The Area Development Council has had some success with this, but they are not conducive to the small start-up. There should be a singular point of contact throughout the entire life cycle of a company, regardless of the location in the metro or the type of business. Have one "concierge" that is there to assist and guide a business.
Additionally, our region has several great small business incubators such as Office Port. What the region needs is an effort to connect and unify the incubator programs. Tie together and leverage resources across for-profit facilities and university facilities.
6. Community-Based Venture Capital
We have one of the great philanthropic community funds in America. The Greater Kansas City Community Foundation currently administers over $1-billion in assets that benefit countless programs in the region. We also have several great venture capital funds in our region. The great missed opportunity is the creation of a community-based venture capital fund that is designed to support and fund early stage start-ups for the benefit of our community. A fund seeded by the philanthropists and local corporations and administered by a board of local leaders.
7. Start Up Neighborhood
All great cities known for innovation have one particular area or neighborhood especially known for the vibrancy of the entrepreneurial spirit. This becomes the hub from which the identity grows. Businesses may start in that area and then move to other areas within the region as their needs change. By designating and aligning assets to help create one key innovation hub, we will be able to better craft our message and story to the rest of the world. This benefit then spins off to the entire region. Creating an energetic center of innovation also reinforces the idea of the "Third Place" for individual interaction and idea exchange. Richard Florida does a great job explaining this in his book Who's Your City.
Hopefully these thoughts will coalesce into something tangible. Perhaps they will spur new ideas, debate and perhaps even real action. I am excited to continue to be an entrepreneur, while also pushing this greater discussion of how we can create a true American Entrepreneurial City.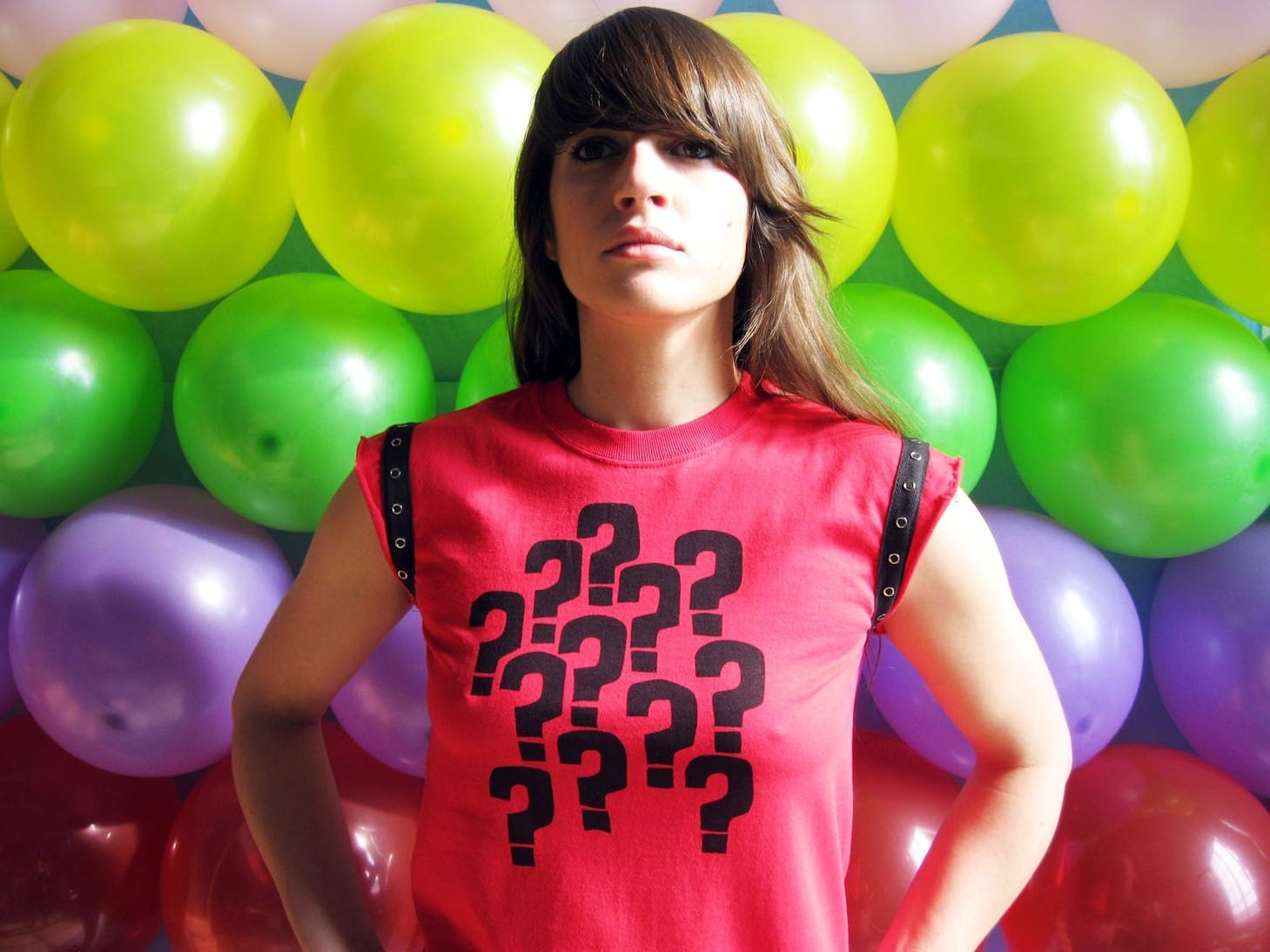 Now I want to hear from you. Please share this article and leave your thoughts on this first draft of ideas. I will edit and refine as we continue a virtual dialogue.